---
Cleo Business Hotel, the Best Business Hotel in Surabaya
In order to stay relevant in the market, and have a successful company, creativity is a must when running a business. Specifically in the hospitality industry in Surabaya, which has numerous networks of hotels, creativity is a main priority.
As portrayed by our slogan "Cool, Clean, Connected", Cleo Business Hotel, member of Tanly Hospitality Management, is a one-of-a-kind business hotel and different from others.
Cleo Business Hotel offers facilities and amenities such as free Wi-Fi, meeting rooms, idea corner and other facilities which facilitates work tasks for business travelers. The design of the hotel and the wide range of creative facilities make Cleo Business Hotel perfect for those young at heart, energetic and appreciative of a modern and comfortable lifestyle, not forgetting those who aren't afraid to work hard
---
 Mobile Application Untuk Event & Meeting
Perencanaan dalam membuat sebuah event ada banyak, dari mulai mengkoordinir tempat hingga berkomunikasi dengan peserta. Dan memanfaatkan alat yang tepat dapat membuat event lebih mudah dikontrol dan membuat kesan yang menarik.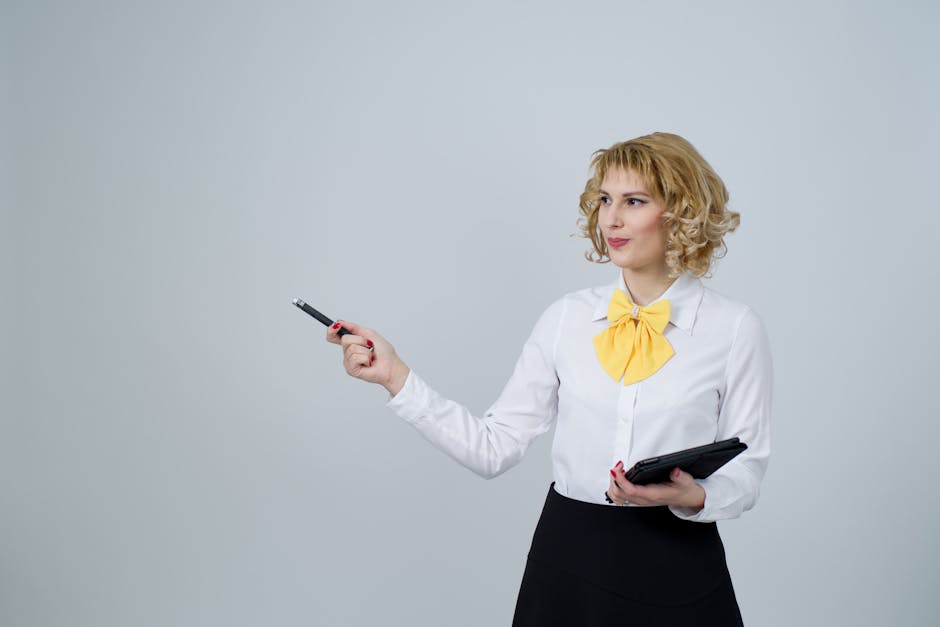 Take a look at these four mobile applications which are featured on mixmeetings.com, which are the perfect helpful tools for numerous occasions, specifically business functions, whether before, during or after the event
Crowd Mics: Crowd Mics is a mobile application on IOS and Android which turns your phone to a microphone. This application will integrate with the sound system devices in the room.
Eversnap: Eversnap is the solution for those looking for one platform to gather all pictures and videos taken by each event participants.
Speecheo: Speecheo will allow you to share your conference contents online, directly to all participants.
Sli.do: With this mobile application, each participants can take part in polls, as well as giving questions to the speaker or panelist.
Cleo Business Hotel is the perfect partner for your business functions, as we do provide meeting packages at very affordable prices. From half-day to full-day packages, we have the solution to your every need.  
---
KANEKIN GOES TO CLEO BUSINESS HOTEL
A while ago, Kanekin.co's team, a creative agency in Jakarta, stayed at Cleo Business Hotel Jalan Jemursari, Surabaya. The team from Kanekin.co visited the city of Surabaya has part of their annual outing routine.
Find the following from an exclusive interview with the Managing Director at Kanekin.co, Joshua Sudihman, about Cleo Business Hotel and their experience while staying with us.
How did you get to know about Cleo Business Hotel?
I first got to know Cleo Business Hotel from @cleopurewater Instagram, and then from friends who lived in Surabaya.
Tell us about your experience while staying at the Cleo Business Hotel. Are there any unforgettable experiences?

There is one specific experience, it was on the first day of me and my friend's stay here at the hotel. Some staying in the room at the end of the hallway were shouting for help because they were fooling around. After that, the others which were staying in a different room nearby, got out and asked what was wrong and seemed panicked. In fact, we were just kidding. 
If your business team would also like to stay with us in your next outing or meeting in Surabaya, make sure to book with us as we provide free-Wi-Fi, idea corner, and clean trendy rooms
---
WHAT TO DO IN 2018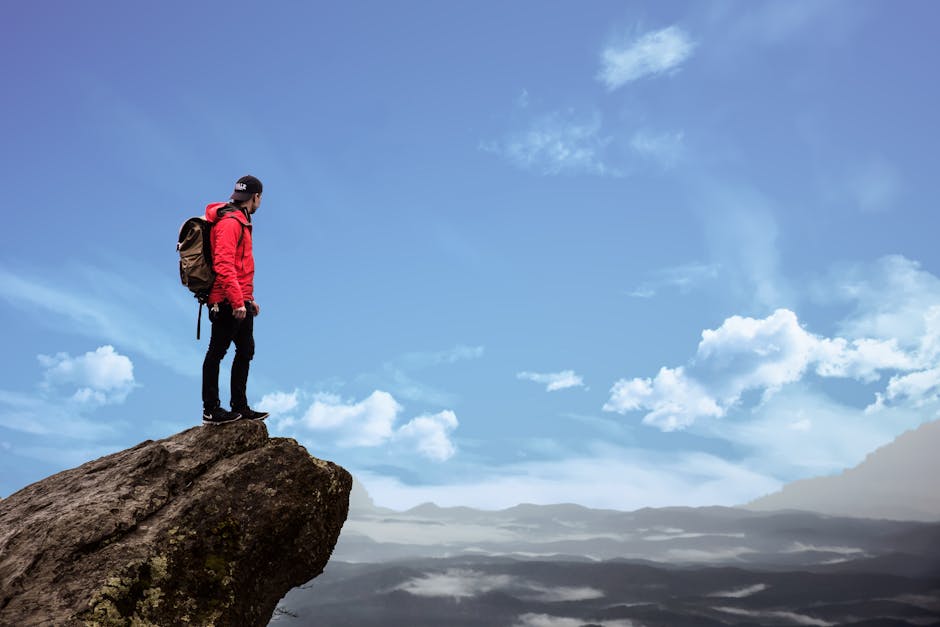 Have you set your goals and targets for 2018? Everyone has targets in their lives. If your hobbies include travelling, these are a few inspiring targets according to your hobby.
Vacation out of your comfort-zone. Once in a while, dare to try things which are unconventional and out-of-your comfort zone, such as hiking at Gunung Bromo, or diving in the beautiful depth of the sea, or even experience the sensation of staying with tribes.
Doing solo trips. If it is your first time going solo, you can choose destinations which aren't too extreme. For instance, you can visit us at Surabaya, or go to places such as Lombok, Makassar etc.
Make the most out of your weekends. If you usually spend your weekends going to the mall or hanging out in cafes, maybe you can now start to use your weekends as short gateways, to places which aren't too far. For instance, if you live in Surabaya, you can visit Tretes, Trawas, dan Malang.
Explore your surroundings. Have you ever visited museums, parks and other places of attractions in your city? You'd be surprised with the things you have yet to see in your own neighborhood. 
Upgrade your passport to e-passports. Having an e-passport is practical. There are many benefits that come with it such as not having to queue for inspections in immigration, and also visiting Japan for 15 days without having to take care of a Visa.
.
---
MILENIAL Generation, MEDIA SOSIAL DAN TRAVELING
If you live in Indonesia, keep up with trends and speak bahasa, you're most likely familiar with the term "Kids jaman now", a viral term which roughly translates to "kids of this generation" along with the term millennial generation. What does millennial really mean? They are people who were born after the X Generation (people born in the 80's to 2000's), meaning millennials are those aged 17-37 this year. They are considered to be different than the previous generations, especially concerning technology and specifically the use of Social Medias. 
They are not only Social Medias savvies, another trend which is associated to millennials is travelling. Indonesia offers plenty of interesting sites of attractions, and many of them are "addicted" to explore the other side of cities or even nature. To eternalize moments and memories in pictures on Social Media, is a must. The goal is to fill their Instagram feeds with Instagram-worth pictures and get tons of likes. For instance, pictures of travel with unique and unseen content. 
Holiday season is coming, where are you planning to travel? Always prepare the things you'll need beforehand to feed your Social Media. Of course, smartphone, camera, and internet connection cannot be left behind. Happy hunting!
Planning to explore Surabaya? Stay with us at Cleo Business Hotel. You won't get disconnected, as we provide free Wi-Fi in our hotel, and our facilities are also Instagram-worthy.
---