Kategori: Blog
Diterbitkan: Minggu, 31 Desember 2017
Ditulis oleh Stefanny Chandra
Halaman 5 dari 7
WHAT TO DO IN 2018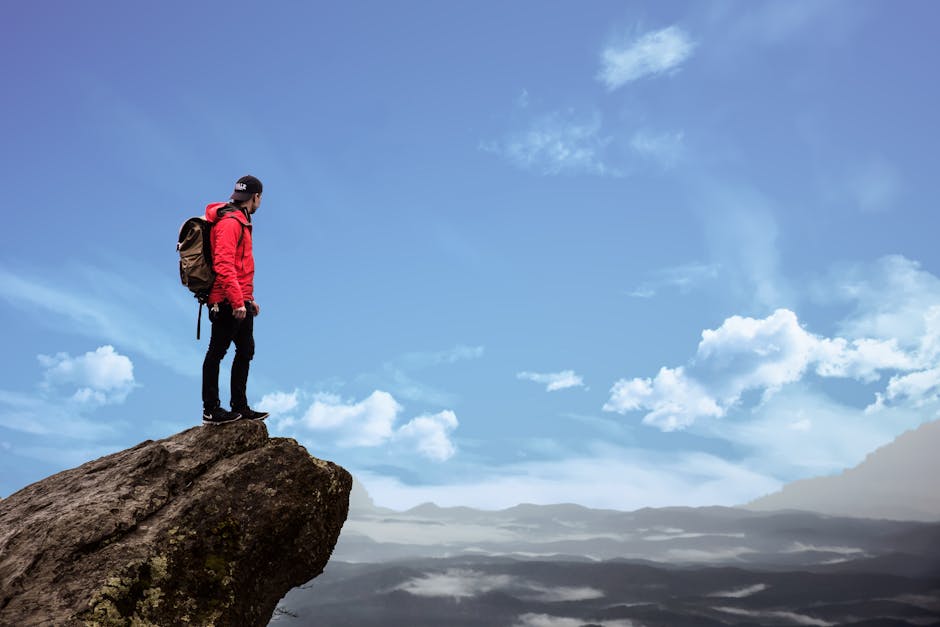 Have you set your goals and targets for 2018? Everyone has targets in their lives. If your hobbies include travelling, these are a few inspiring targets according to your hobby.
Vacation out of your comfort-zone. Once in a while, dare to try things which are unconventional and out-of-your comfort zone, such as hiking at Gunung Bromo, or diving in the beautiful depth of the sea, or even experience the sensation of staying with tribes.
Doing solo trips. If it is your first time going solo, you can choose destinations which aren't too extreme. For instance, you can visit us at Surabaya, or go to places such as Lombok, Makassar etc.
Make the most out of your weekends. If you usually spend your weekends going to the mall or hanging out in cafes, maybe you can now start to use your weekends as short gateways, to places which aren't too far. For instance, if you live in Surabaya, you can visit Tretes, Trawas, dan Malang.
Explore your surroundings. Have you ever visited museums, parks and other places of attractions in your city? You'd be surprised with the things you have yet to see in your own neighborhood. 
Upgrade your passport to e-passports. Having an e-passport is practical. There are many benefits that come with it such as not having to queue for inspections in immigration, and also visiting Japan for 15 days without having to take care of a Visa.
.
Dilihat: 4545