Kategori: Blog
Diterbitkan: Minggu, 31 Desember 2017
Ditulis oleh Stefanny Chandra
Halaman 3 dari 7
 Mobile Application Untuk Event & Meeting
Perencanaan dalam membuat sebuah event ada banyak, dari mulai mengkoordinir tempat hingga berkomunikasi dengan peserta. Dan memanfaatkan alat yang tepat dapat membuat event lebih mudah dikontrol dan membuat kesan yang menarik.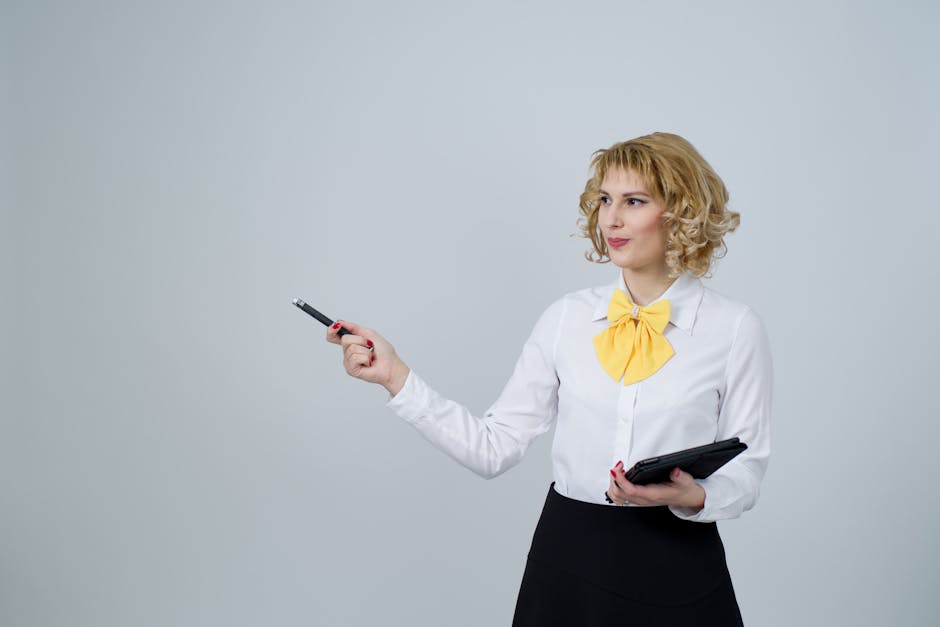 Take a look at these four mobile applications which are featured on mixmeetings.com, which are the perfect helpful tools for numerous occasions, specifically business functions, whether before, during or after the event
Crowd Mics: Crowd Mics is a mobile application on IOS and Android which turns your phone to a microphone. This application will integrate with the sound system devices in the room.
Eversnap: Eversnap is the solution for those looking for one platform to gather all pictures and videos taken by each event participants.
Speecheo: Speecheo will allow you to share your conference contents online, directly to all participants.
Sli.do: With this mobile application, each participants can take part in polls, as well as giving questions to the speaker or panelist.
Cleo Business Hotel is the perfect partner for your business functions, as we do provide meeting packages at very affordable prices. From half-day to full-day packages, we have the solution to your every need.  
Dilihat: 4545